Since the weather is starting to get warm and there have been some major spring sales, I've been doing a little shopping to update my wardrobe for the new season. Today I wanted to share with you guys some of the things I've bought recently!
I bought this dress recently for my bridal shower! I got it from ModCloth, who always has amazing dresses. I was stuck between this pink paisley dress and this sleeveless maxi dress. I went with the paisley one because the shower was in March and I figured it would still be a little brisk out. The fit is fantastic, as is the material. Even though I'm fairly tall, it was plenty long enough!
I've been in the market for a solid pair of black flats. This pair from Target does the trick and was incredible affordable! They're super comfortable, so I'm not dying to get my shoes off at the end of the day.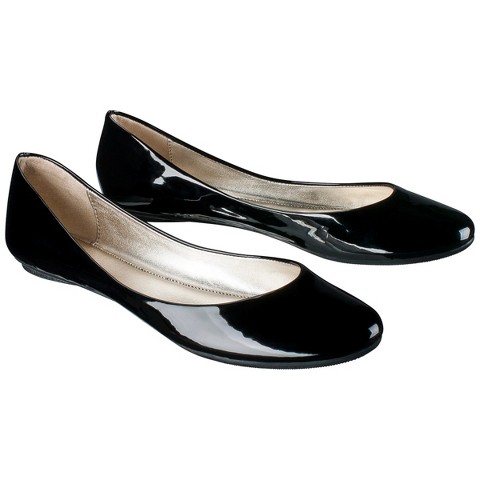 Dave and I needed to pick up some goodies for our honeymoon to Ireland. Since it rains a ton there, we made sure to pick up rain jackets and hats to keep us warm and dry. We aren't going to let a little rain put a damper on our vacation!
While we were at the outlet mall to get raincoats at Columbia, we were lucky enough to catch a few more sales going on! I was able to get some pieces marked way down at Banana Republic, Loft, and Maurices.
I LOVE this top and these sandals from Maurices. The bright color of the top just jumped out at me and I had to have it!
The sales going on at Banana Republic on the first day of spring were absolutely nuts. I got was able to get this striped dress and this button-down blouse for a steal!
The last store I hit was Loft. They also had some great sales. I absolutely fell in love with this lace top.
What new spring purchases are you loving?